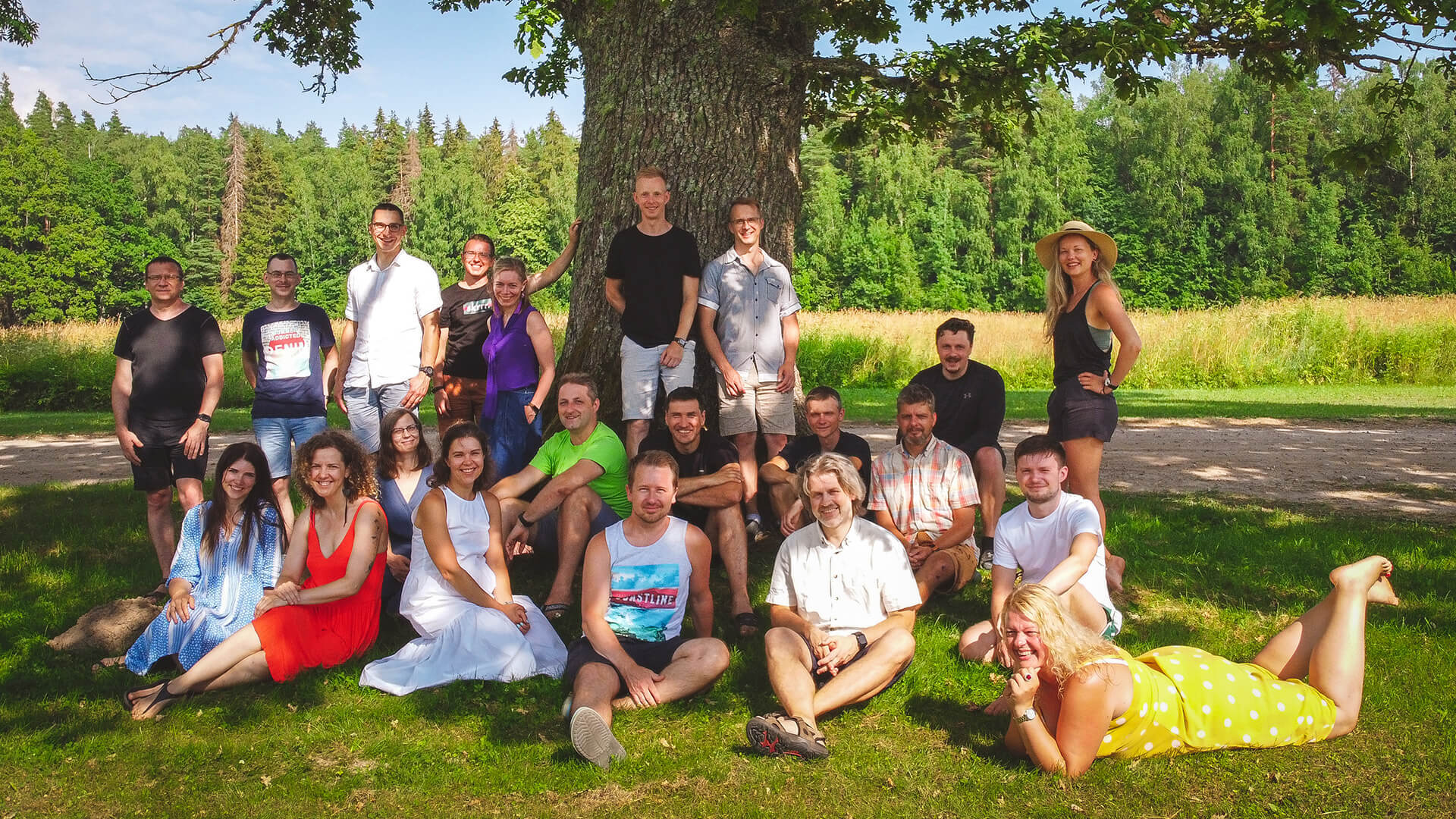 eazyBI Story
Raimonds Simanovskis created eazyBI in beginning of 2011. For many years Raimonds had been developing and implementing business intelligence and other software solutions, but was not satisfied that typical business intelligence projects had the capacity to last many months or even years. Therefore, Raimonds set out to create an easy-to-use business intelligence application that could be installed and immediately utilized by end users.
Since its inception in 2011, the eazyBI product — as well as the eazyBI team — has seen an enormous growth. eazyBI is now being utilized by thousands of users all over the world. eazyBI has many standard integrations, including the integration with Atlassian Jira. Furthermore, eazyBI is one of the top add-ons for the Jira issue tracking software.
Today, eazyBI is constantly improving and our team is continually growing. We strive to provide the best support and advice to our customers. We love to hear feedback from our customers, as it is the main input for further eazyBI development.
eazyBI Team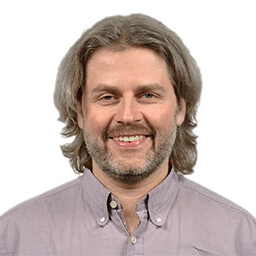 Raimonds Simanovskis
Founder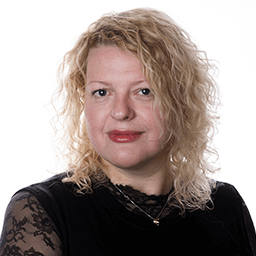 Ilze Leite-Apine
Customer Support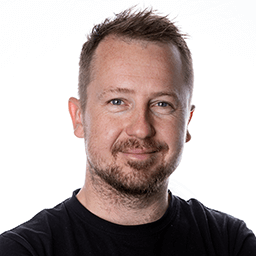 Mārtiņš Vanags
Customer Support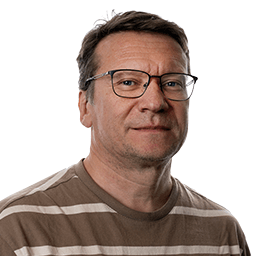 Jānis Plūme
Customer Support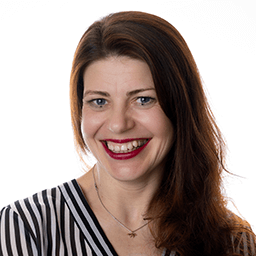 Zane Baranovska
Customer Support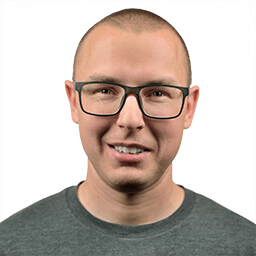 Roberts Čāčus
Customer Support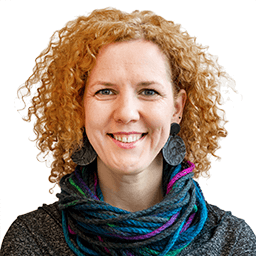 Gerda Grantiņa
Customer Support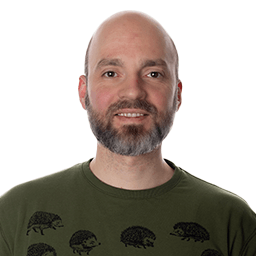 Oskars Laganovskis
Customer Support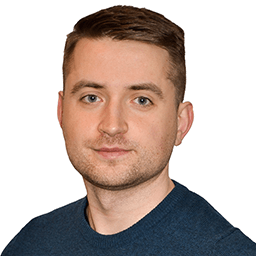 Nauris Mālītis
Customer Support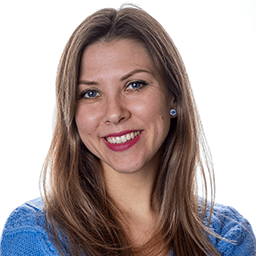 Elita Kalāne
Customer Support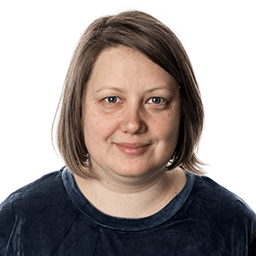 Ilze Mezīte
Customer Support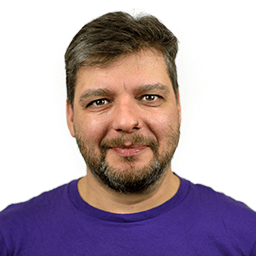 Jānis Vītums
Software Developer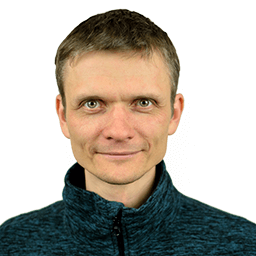 Jānis Justaments
Software Developer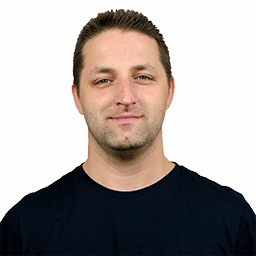 Jānis Baiža
Software Developer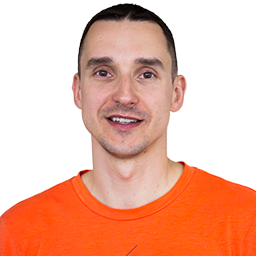 Gatis Tomsons
Software Developer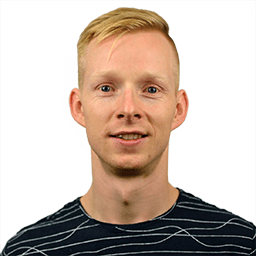 Jānis Liepa
Software Developer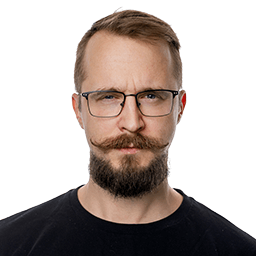 Jānis Vanags
Software Developer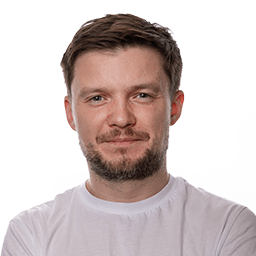 Rolands Bondars
Software Developer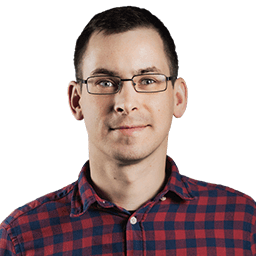 Aleksandrs Jemeļjanovs
Software Developer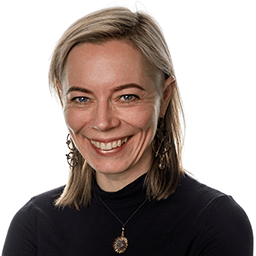 Lauma Cīrule
Software Developer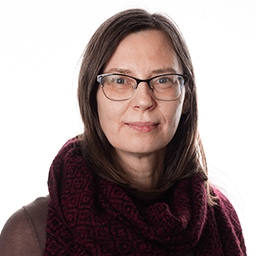 Daina Tupule
Software Developer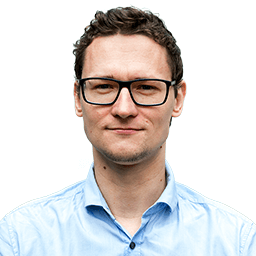 Edijs Vilciņš
Software Developer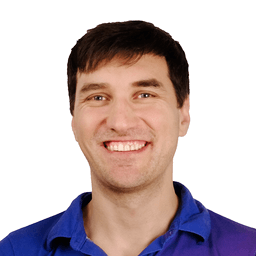 Jānis Gulbis
Marketing Manager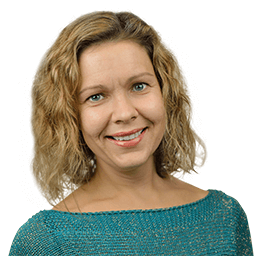 Evita Legzdiņa
Marketing Manager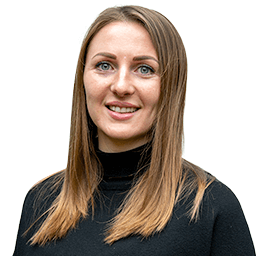 Svetlana Avene-Aveniņa
Marketing Manager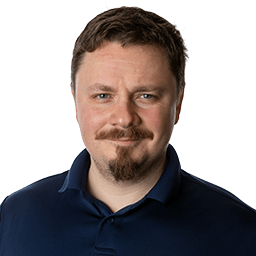 Jānis Celms
Designer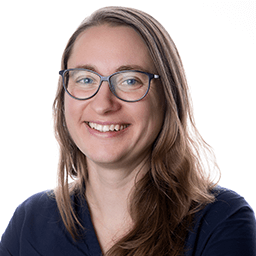 Marika Latsone
Designer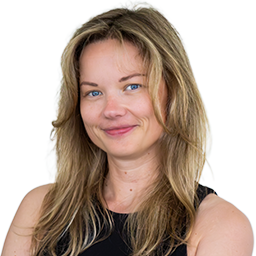 Līva Pavasare
Administrative Assistant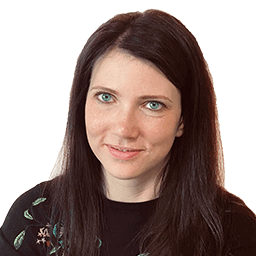 Eila Savicka
Accountant
Company
eazyBI is developed and operated by the software development company eazyBI SIA, located in Latvia, one of the European Union countries.
Our company information is:
eazyBI SIA
Address: Avenu iela 7 k-1, Jurmala, LV-2008, Latvia
Reg. No. 40103398174
VAT No. LV40103398174
Contact Us