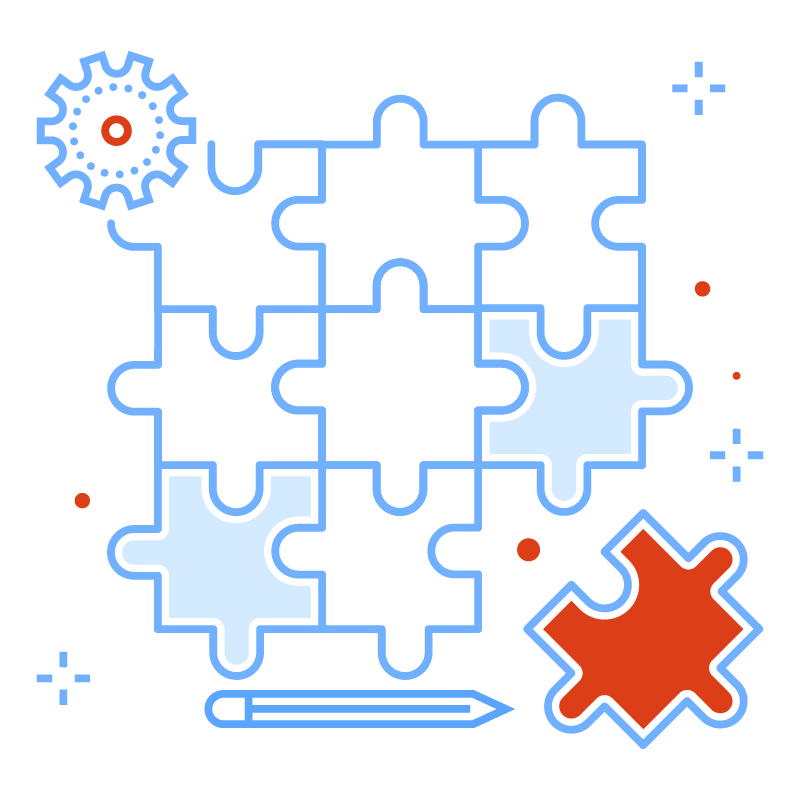 Fill In Missing Pieces
Join us for a full-day live event with the best eazyBI content available, from basic concepts and best practices to the latest updates and advanced principles.
Learn about all the latest tools available in the eazyBI toolset. Start simple, apply wisely, advance quickly, and get the most out of eazyBI.
It is your chance to learn from the source — the eazyBI team.